Compex Systems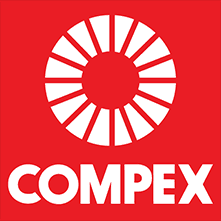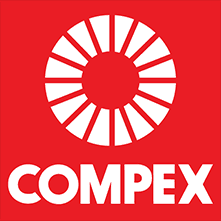 Compex Systems listed company in Singapore From 1987.
Compex has been specializing in product design and manufacturing and delivering superior OEM/JDM/ ODM services in wireless communications.
Dedicated to innovative design for RF wireless modules, host boards, and antennas, Compex also provides software design, product testing and certification, as well as fully customized design and manufacturing.
Our wireless communications solution and services encompass both indoor and outdoor mesh network, hotspot, and subscriber units.
Compex strives to meet wide-ranging development demands. Having worked with Qualcomm Atheros over 10 years, we offer innovative hardware, software, and manufacturing capabilities through industry-specific design, engineering, and services tailored to the market needs.
Embedded Boards
Compex have verity of Embedded Boards with wireless ability
And speed of 450Mbps and Tx power of 23dBm for each chain.
Model such as : Model WPQ864 WPJ558, WPJ342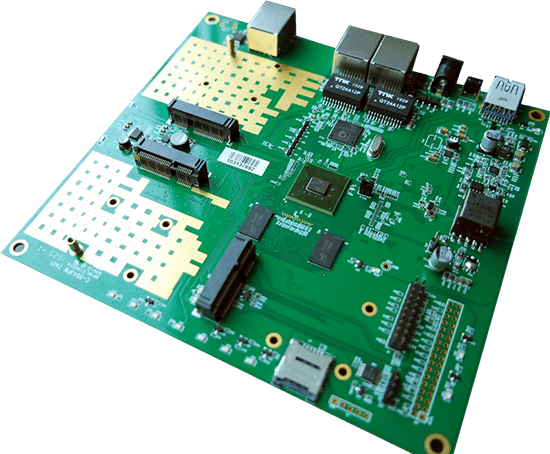 Wireless Modules
Compex have verity of wireless modules for WI-FI application supporting With new technology AC protocol.
Compex inteduce Powerful MiniPci Express cards that can configure with 8 output (MU-MIMO 4×4) with 28dBm each chain, that means 8 output antennas with total speed up to 1.73 Gbps
Example models : WLE1200V5-22 , WLE1200V2-22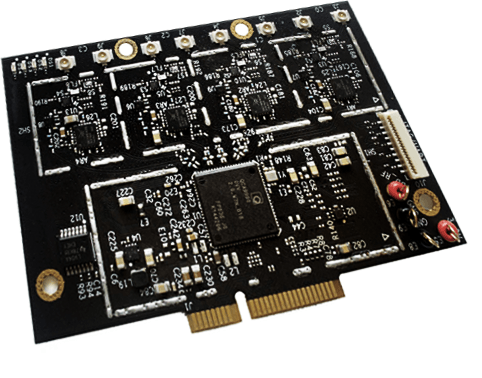 Indoor Access Point
Compex Indoor Access point support indoor structure installation with power of 30dBm and speed with 1300 Mbps.
This Access points support firmware of CompexWRT, OpenWRT
Example models available : MMZ344 , MMZ531 , MMZ558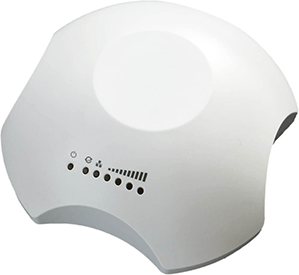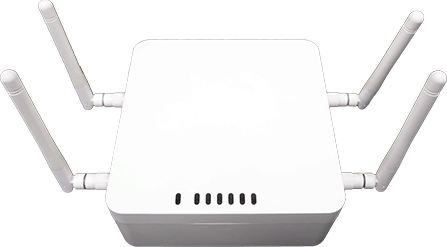 Outdoor Access Point
Compex Outdoor Access point feature outdoor installation with weather resistant
AC protocol with high power and speed up to 867 Mbps.
Main Models are : MMS344, MPS344, MML342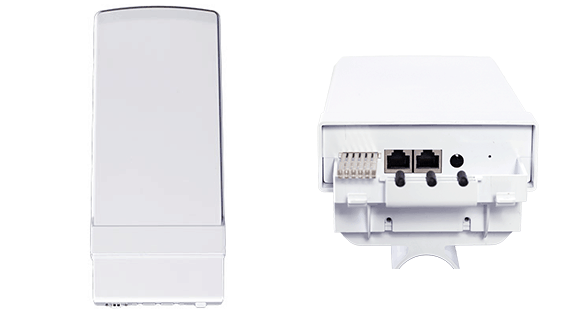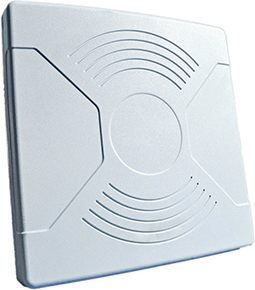 Dipole Wireless Communication Ltd, is authorizes distributor of Compex in ISRAEL.
– Available Stock –