MikroTik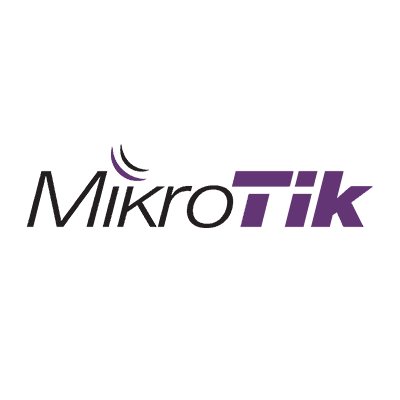 MikroTik is a Latvian company located in Riga was founded in 1996 to develop routers and wireless ISP systems
MikroTik provides wireless ISP systems for Internet connectivity in most of the countries around the world.
MikroTik experience in using industry standard PC hardware and complete routing systems allowed us in 1997 to create the RouterOS software system that provides extensive stability, controls, and flexibility for all kinds of data interfaces and routing, this software based on Linux.
In 2002 MikroTik decided to make our own hardware, and the RouterBOARD brand was born. MikroTik have resellers in most parts of the world, and customers in probably every country on the planet.
MikroTik RouterOS software is divided to levels ,as a part of software option and price.
Actually main Levels are Level3 to Level6 (except demo and trail ver.),
Level 6 is the highest level ,so all options are enable and unlimited.
Every MikroTik model has level number ,products with lower level is suffer from limited option or options that is in disabled mode.
for example , if we take level 3 , we see that items with level 3 cant operate as Wireless Access point, and the numbers of session is limited to 10 sessions, while on Level 6 all option is unlimited.
All MikroTik items arrive with level number according to product model, That means We don't need to pay for RouterOS when we purchase MikroTik products.
Big advance of RouterOS software is that client can buy RouterOS software separately (without hardware) and install it on Regular X86 pc.
The client can chose The RouterOS Level 4 – 6 on purchase time , of course each level have different price, and level 6 is the most expensive license.
The RouterOS is a operating system, you can't install RouterOS with other operating system.
Ethernet routers
MikroTik has verity of products, each Characterized in by different software design,
Such as : numbers of ports, type of port,(gigabyte, or regular) ,Ram size, cpu,
USB, SPF ports
All items in this group are license from level 4 – level 6.
Main products from this group is:
hEX lite , hEX PoE lite , RB2011UiAS-RM , RB3011UiAS-RM , RB1100AHx2
Last model MikroTik model are the cloud core routers,
Number of port are marked with "G" , number of SPF port mark in "S" And the number of core found in the model number.
CCR1009-8G-1S-1S+ , CCR1016-12S-1S+ , CCR1036-12G-4S-EM, CCR1072-1G-8S+

Switches
MikroTik have big range of switches , starting from small home switches,
To fast industrial 24 port with SPF support,
And wireless option, for controlling and supporting through WI-FI,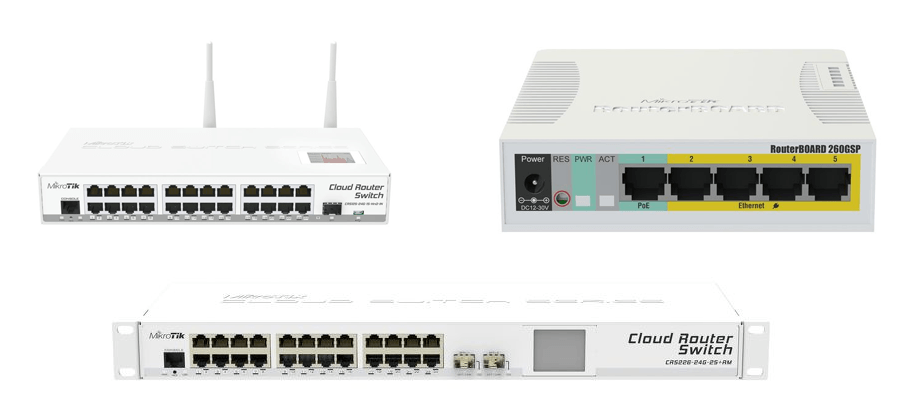 Wireless systems
Over 30 different advance types of wireless systems, this advance systems are very steady and reliable , with amazing power output of 2000mW and AC protocol with speed of 540Mbit
Example items are : NetMetal 5 , SXT 5 ac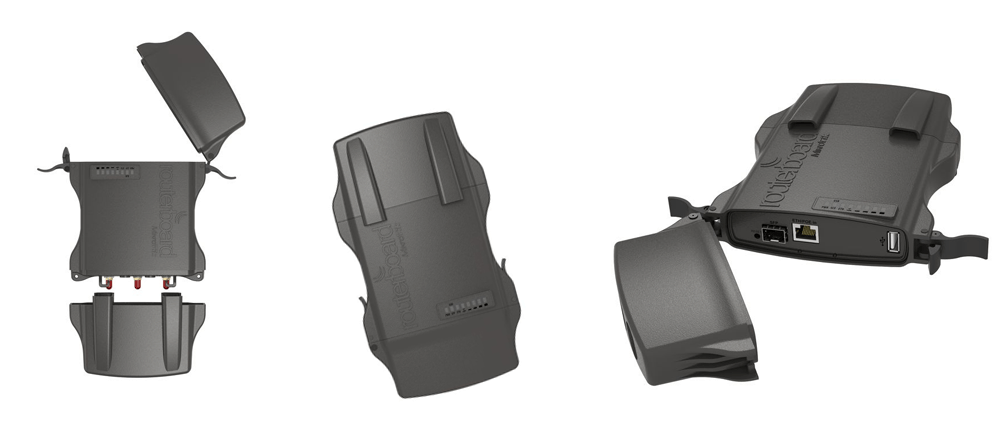 MikroTik RouterBOARD
MikroTik is within few companies that support large types of boards, With big different hardware types.
the RouterBOARD are very flexible in hardware design, and can Assimilation in other product.
The RouterBOARD sell as is and some of models have Wireless capability, Every board had is feature, like:
Board size , Number of port and type , Ram size , cpu speed, Minipci or MiniPci-E ability or non , Rs-232 or USB plug or both
Every model has different level license according to model,
MikroTik RouterBOARD sell "AS IS" , So if we want to use it as a complete product,
We need to add accessories, like : power supply , POE, case , cables ,and more..
If we want to add wireless function, then we need to add : wireless cards , RF cables Antennas Etc.
Common RouterBOARD are : RB411U, RB800 , RB433AH , RB435G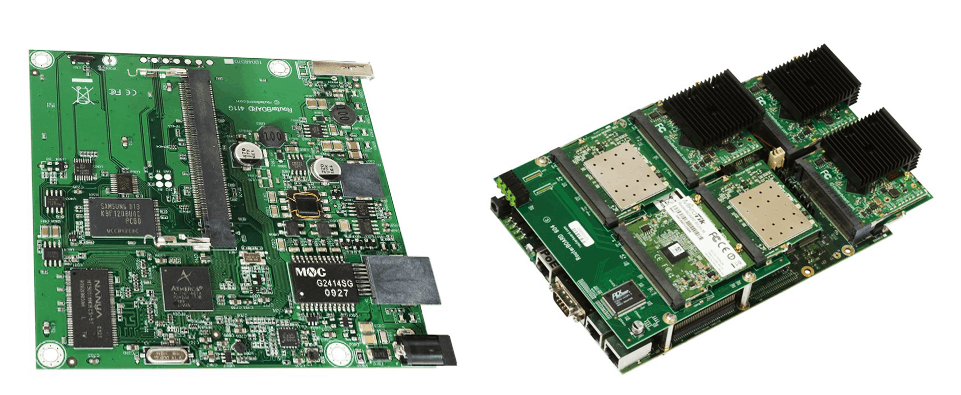 MikroTik Interfaces
This category is a complementary products for RouterBOARD , Routers and switches,
The SFP adapter are enable connect the mikroTik to fiber optic line,
And achieve large and reliable bandwidth.
Almost all MikroTik products allowed to add connection to fiber optics,
And some of the products come with this interface ( SFP).
This Interface can reach to 20km of fiber optics .
Common SFP interface are : S-85DLC05D, S-31DLC20D , S-3553LC20D , S+31DLC10D
In addition to SFP , MikroTik developed WI-FI wireless model for RouterBOARD,
Transferring RouterBOARD into dynamic, reliable wireless system.
The wireless system can produce power output up to 1600mW with AC protocol.
Common MiniPci 802.11a+b+g available are : R52H, R52nM, And from 802.11a/n/ac : R11e-5HacT R11e-5HacD Etc

Accessories
Supplementary equipment such as: power supply, Poe adapter , antennas ,Etc,
Usually this items are for complementary hardware for RouterBOARD,
That give option for building flexible product.
The PigTail cables are enable to connect MiniPci to outside antenna,
The main connection for MiniPci are UFL or MMCX.
POE injectors enable to pass data and power to the device, on one cable
And to save connection and cables to the user.


Dipole Wireless Communication Ltd is authorized distributor of MikroTik in ISRAEL.
– Available Stock –