Times Microwave Systems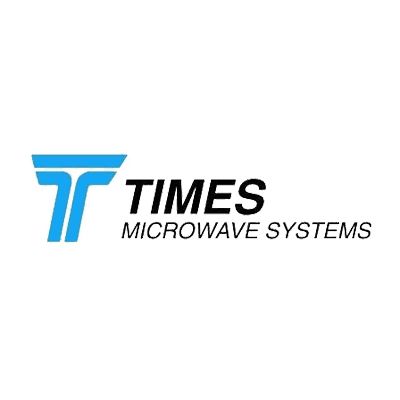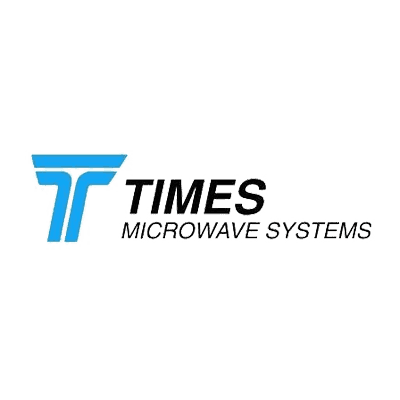 Times Microwave Systems was founded in 1948 as the Times Wire and Cable Company. TMS pioneered closed cell low loss polyethylene foam dielectrics and low loss taped PTFE dielectric coaxial cables. Those developments established today's high performance coaxial cable industry. Expansion of its RF and microwave connector design and manufacturing expertise then allowed TMS to take full responsibility for end-to-end performance of complete cable assemblies.
With production facilities in the US and China we address both specialized applications with extremely demanding performance requirements and high volume commercial applications at frequencies from a few KHz to 50 GHz.
In 2003, TMS was selected by Lockheed Martin Aeronautics to supply the Broadband Airborne Cable Assemblie s on the F-35 Joint Strike Fighter (JSF). TMS was chosen to supply this solution
since its high performance cable assemblies are able to handle high-speed data in extreme avionics environments including wide variations in temperature and pressure.
TMS was instrumental in the development of military specifications, including MIL-C-17 for coaxial cables and MIL-T-81490 for Transmission Lines. Times is the leading source of MIL-C-17 qualified products, holding more QPL's (Qualified Product Listings) than any other manufacturer, and Times products meet rigorous MIL-T-81490 and MIL-C-87104 requirements
LMR CABLES
Times LMR cables are high performance broadband, flexible, low loss 50 Ohm coaxial communication cables designed for use in wireless applications such as:
2-way land mobile , IEEE, 802. 11a & 802.11b , Cellular , Wireless local loop , PCS , LMDS, Wireless Internet , MMDS , Broadband wireless data , CLEC , Telemetry , Paging .
Times LMR cables can be used virtually anywhere high performance coaxial cables are used, including:
Internal component and equipment wiring , Inter/intra cabinet jumpers , Base station and antenna jumpers, Tower and pole feeder runs , In-building runs, including riser runs and air-handling plenums , Rooftop installations.
Example for times LMR :
LMR195, LMR200, LMR240, LMR300, LMR400, LMR500, LMR600.
The advantages of LMR® cable are: RF performance comparable to traditional corrugated copper cables, but unlike corrugated cables they are highly flexible, non-kinking, and offer unsurpassed ease and speed of connector installation. Compared to RG type braided cables, LMR cables offer far lower loss and better RF shielding.
These LMR cables design to work from 20 – 40 years life in outdoor weather.
A full range of LMR cables are available from LMR-100 (0.100″) all the way up to LMR-1700-DB (1 1/4″).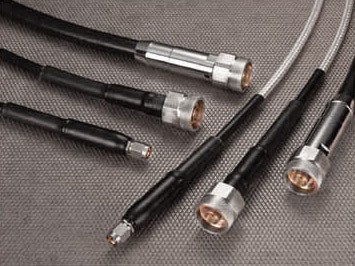 LMR-DB cables
Watertight cables with an inert flooding compound injected in the braid to completely eliminate the possibility of any water migration- with a 10 year warranty! The DB feature is optional on sizes 600 and smaller, and standard on sizes 900 and larger.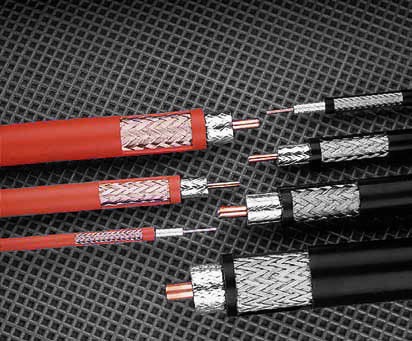 LMR-FR Riser & LMR-LLPL Plenum Fire
Fire retardant cable for installation in building vertical risers or where fire retardancy is critical.
LMR-LLPL cables are the most rugged and easiest to install plenum rated cables available, especially for difficult installs in older buildings, both UL and CSA listed.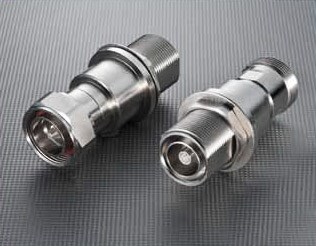 LMR-UltraFlex
Stranded center conductor and thermoplastic rubber jacket for maximum flexibility.
This cable design to use when many banding is needed, This feathers available almost all sizes:  LMR-240-UF ,LMR-400-UF , UF-LMR-500 , LMR-600-UF, and can install all regular LMR Connectors,
The disadvantage of this Ultra Flex cable are the attended of 15% more than regular LMR cable.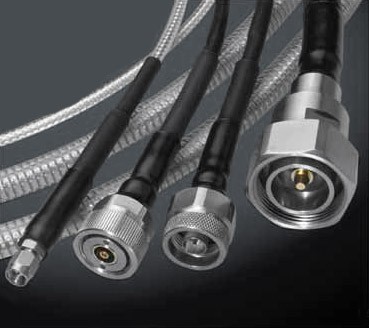 LMR-MA
Unbounded tape conductor for ease of removal for special applications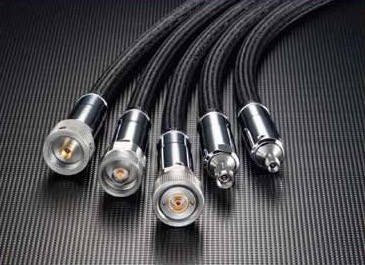 LMR-75 Cables
These are 75 Ohm versions of the standard LMR cable for unsurpassed performance in broadband video and specialized RF applications.
Available models : LMR-200-75 , LMR-240-75 , LMR-300-75 , LMR-400-75 , LMR-600-75
This cables design to work with EZ connectors , that allow quick connection without soldering.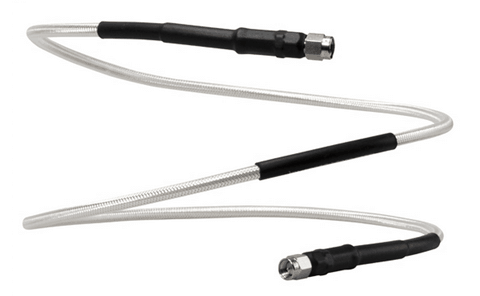 T-COM
Times Microwave Systems T-com cables desigin is,
The ultimate in low loss, high performance coax with a triple shielding system pioneered by Times to achieve enhanced shielding and low passive intermod (-155dB).

Dipole Wireless Communication Ltd is Reseller of TMS in ISRAEL.
– Available stock –