Wouxun Electronics Co. Ltd
Quanzhou Wouxun Electronics Co. Ltd. was founded in 2000 in Quanzhou City, China for the express purpose of developing, manufacturing, and marketing the best serial wireless two-way radios and accessories possible. WOUXUN products have been very well received throughout the world for both their quality and price. We also supply product to others in the communication industry and welcome their enquiries.



Professional Handheld Transceiver
WOUXUN  Portable two way radios (Walkie Talkies / Interphone) make dedicated two-way communications faster, clearer, and easier to use for users on the move. These practical radios can easily help increase productivity by keeping users communicating, while allowing them to concentrate on the job at hand.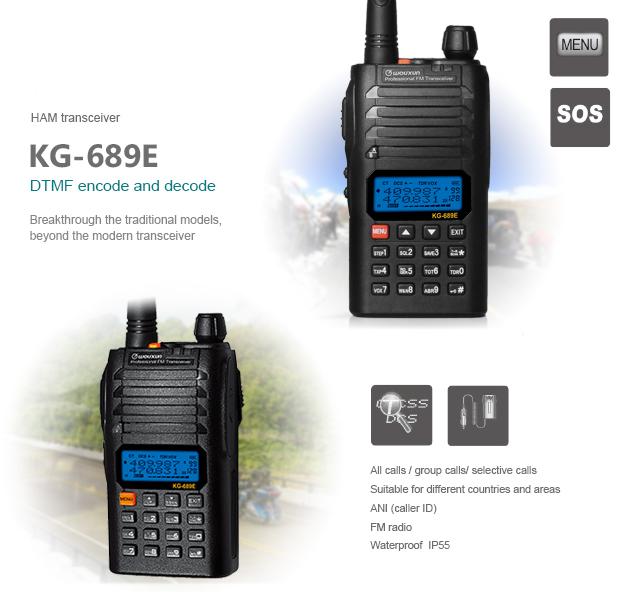 Ham Handheld Transceiver
WOUXUN offer radios with display, dual band, the possibility to work in both frequency UHF / VHF, with many possible.
Examples of popular touch devices:
KG-UVD1P, KG-UV9D, KG-UV8D (Plus) and more.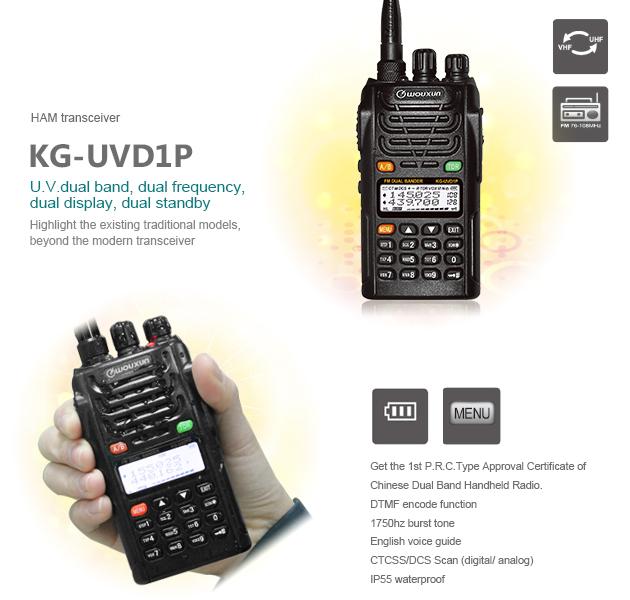 Licence Free Two Way Radios
Portable radios PMR446 Standard allows individuals / businesses use Professional two way radios  high quality without the need for licensing the Ministry of Communications, this devices work on freely Frequencies and is allowed to use.
Wouxun type radios, have ability to prevent interference free PMR446 frequency, it is possible to prevent the outbreak of an audio device  interference by another user, that can happened with another user working on the same channel.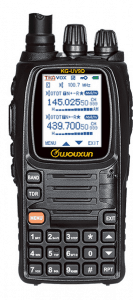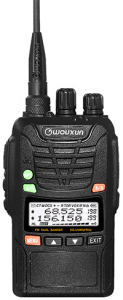 Mobile Transceiver
Mobile devices allow installation in a car or other transport vehicles, with power transmitters of 50W for high distances, and connected to an outdoor antenna.
Wouxun devices of mobile devices come with at least two frequency bands UHF / VHF allow work in Duplex mode and work as repeater identification ID, group discussions, external speakers, remote control and more.
Portable radios of Wouxun example:
KG-UV920P, KG-UV950P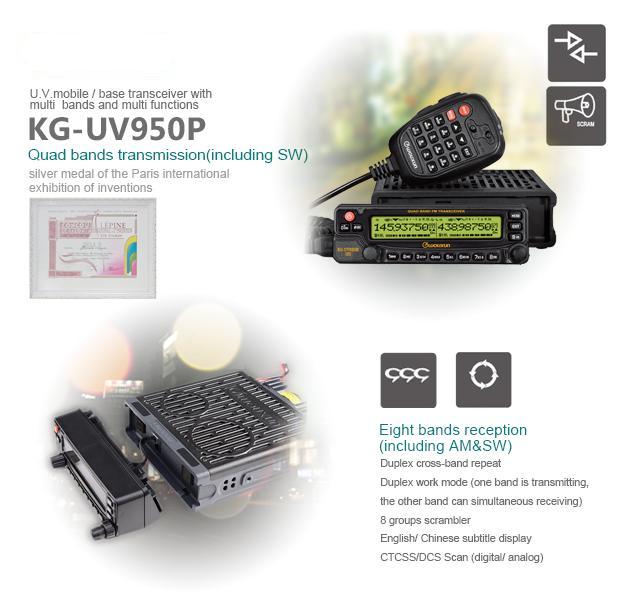 Base Station
Base Station communication devices designed to work from a stationary such as:
Office, home, taxi stand stationary at any place we want to provide services to other remote devices in the field of broadcasting.
Stationary communication devices and high-power transmitters are connected to an external antenna is usually located on the mast.
Radios stationary type Wouxun layouts with tight power supply enabling high-power transmission.
Sample devices are:
KG-R68, KG-B33, KG-B55
Advanced devices options such ;
Transmit and receive simultaneously (duplex cross-band repeat) ID detection, Call groups, private conversation, dual display, voice scrambler (scrambler), remote control device, Tuning and more.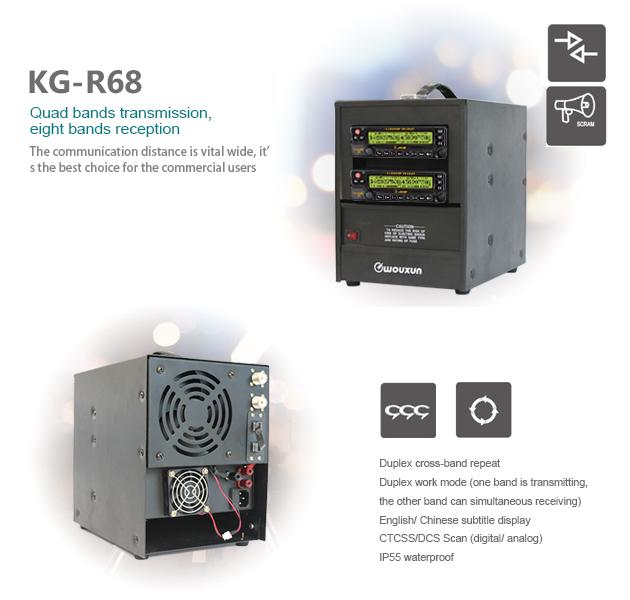 Accessory
Wouxun a wide range of hardware radios, Mobile speaker / Mic- allows connecting the radio to hear and talk without having to click on a device.
Headset – provides ease of use in a noisy place where actually the Headset connected to the ears and use a small button click to talk.
Air Conduit Earphone – allows continuous and silent listening to traffic without anyone hearing or seeing, transparent headset.
The wire of the headset have a power transmission button to carry voice.
Battery
Wouxun have variety  of  batteries, the batteries are Li-ion (lithium) batteries to strong 3200 mAh, it provides power for a long time, and high life
Chargers
WOUXUN have several models of chargers radios, chargers for individual devices or charger for six units simultaneously And car charger , that connect a vehicle's cigarette lighter.
Antennas
To Wouxun There are two main groups of antennas, antenna handheld devices and mobile antennas, the possibility of replacing the antenna device is carried by the user's task,
We can choose short and unobtrusive antenna, or a long antenna with greater gain to increase the range of the radio.
External antenna  have a high  area cover and have magnetic base that allowed connection without the need of drilling or holes.
carryings
There are a variety of carryings made of leather or waterproof carryings, belt clips to the phone lanyard.


Dipole Wireless Communication Ltd is authorized distributor of Wouxun Electronics in ISRAEL.
– Available stock –