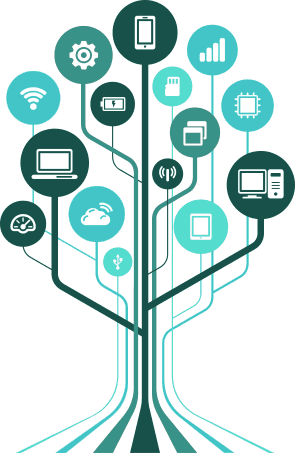 Dipole Wireless Communication
Dipole Wireless Communication Ltd , Veteran company ,
Leading in communication filed in Israel.
We are authorized importer of major communications companies.
Dipole offer solutions and Communication configuration for business and companies.
We offer good services , good relationship with affordable prices and satisfaction.
Leading Manufacturers
Dipole is the official importer of major leading communications companies in the world.
In the field of communications products We are engaged in Wireless products,
Wired communications products , Two way radios and more.
Our  products are, in private homes, businesses and telecommunications companies.